Been making a lil game. Never worked with game development a single day in my life before but I think this is turning out pretty good.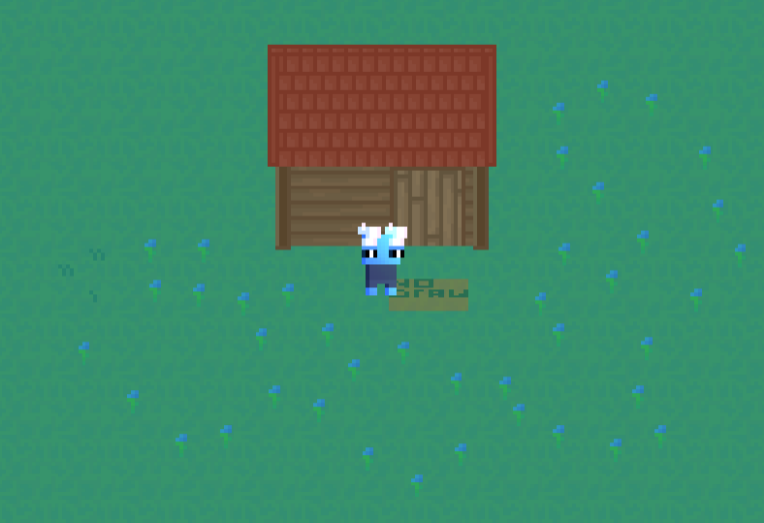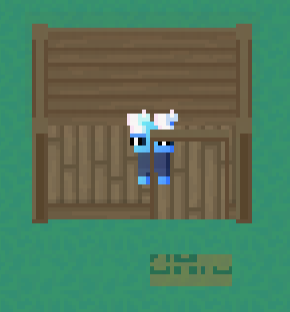 All assets are placeholder and I might put it here when it's done.
So far I added a function to place flowers with left (bound to change) and as of now, not shown in the screenshots, I made the camera follow the character and cursor.